10 Tools and Services to Get PR for Your Startup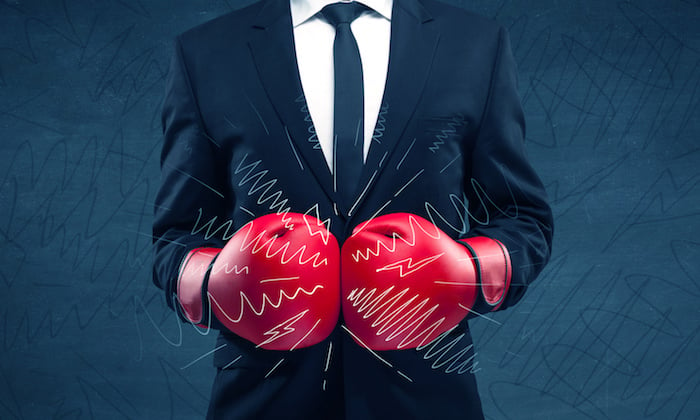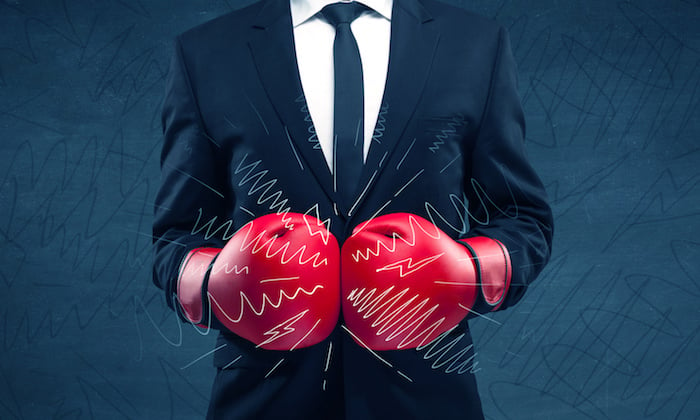 What good is launching a new business, if nobody knows about it?
With more than 540,000 new businesses starting each month[1], it goes without saying that you're facing some serious competition.
If you don't take the right approach to PR, marketing, and advertising, it won't be long before you realize that the competition is passing you by.
In today's day and age, thanks to advanced technology, the playing field is even. We live in a world where a one-man startup can compete with an industry's "top dogs," as long as they have a sound public relation strategy in place.
This brings me to a very important question: What strategy do you have in place for generating PR for your startup?
This is a question to answer before you launch, as it ensures that you can hit the ground running with media coverage.
Below, I'm going to provide an outline of 10 tools and services to help generate PR for your startup without hiring a PR firm. You can use these regardless of company size or industry. It's not typical to use all 10, but you should attempt to implement as many as possible.
What better way to get PR for your startup than by sending out a press release?
There are two keys to success with this approach:
Creating a unique angle that journalists and bloggers will find interesting.
Using a service that distributes your release to a large number of media contacts.
It is your responsibility to create a unique angle, focusing on a topic that will give others reason to cover your story.
From there, you can rely on PRWeb to push your release to the search engine masses as your own in-house PR firm. The way it works is simple:
Create your news release
Distribute your news
Track your news
With such a simple approach, it's easy to get started with PRWeb. While I enjoy the fact that it's easy to mass distribute a release through the service, it's the "track your news" feature that really gets me excited. Understanding the attention your press release gets is as important as sending it out.