PR for Startups: The 10 Step Process I Use to Get Press (2018 Update)
The first thing to do is Google for your target's name, use queries like:
firstName lastName + email
firstName lastName + contact
(PersonalWebsiteURL) + email
site:(domain.com): "firstName lastName"
This is the easiest way but may not yield great results.
So we move to the next step which is to guess the email pattern used on a company domain.
Most emails are in the following formats:
[email protected]
[email protected]
[email protected][16][17][18]
For instance, if you wanted to get in touch with John Smith at Tim Hortons, you could try using an email like [email protected][19]
Search for the publication on www.email-format.com[20] to find out which format the journalist's email is most likely in: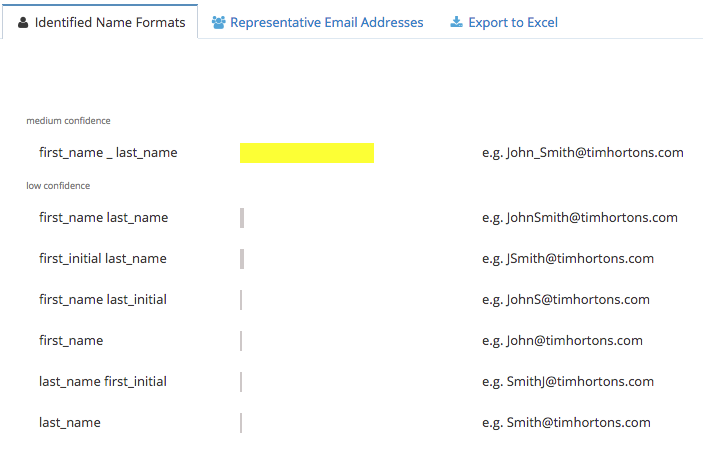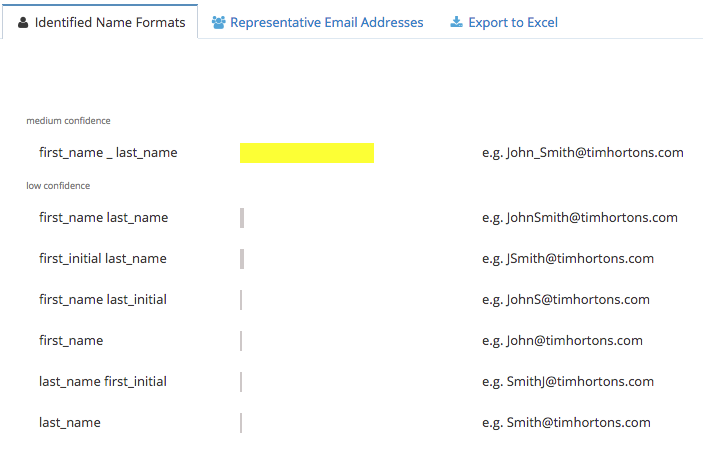 However, this isn't always foolproof.
To confirm whether you have guessed the right email address use these free tools:
www.verifyemailaddress.org[21]
If you'd like to skip the manual work of guessing emails entirely, give SellHack [23]a try. Simply install its browser extension for either Firefox, Chrome or Safari, go to one of your prospect's social profiles and slam on its button. It does all the work for you to find a good email match.
Note: It doesn't work 100% of the time so if it can't find anything, revisit the steps above to unearth a media company's email format.
If you have a personal website for the journalist, pop it into WHOIS. In most cases, it returns the personal email address of the site owner.
An email sent to their personal email address has a much higher open rate than one that is sent to their business address where it has to fight for attention amongst the hundred other pitches that flood their work inboxes. This can be a big advantage when you're learning how to build a PR strategy for small businesses.
If none of these tactics above worked to help you find an email address go ahead and install Datanyze Chrome Extension[24] and register for an account with them. Once you've got it installed just right click on a reporter's name on the webpage and click Datanyze Insider: